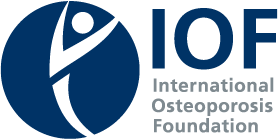 The Build Better Bones website is a project of the International Osteoporosis Foundation (IOF), the world's largest non-governmental organization in the field of osteoporosis and related bone disorders. IOF brings together more than 300 patient and medical societies, as well as leading physicians and researchers in the bone field, from all regions of the world.
Together, our vision is a world without fragility fractures in which healthy mobility is a reality for all.
Project of the IOF Rehabilitation Working Group
We thank the IOF Rehabilitation Working Group, comprised of global scientific experts, for the development of the Build Better Bones website.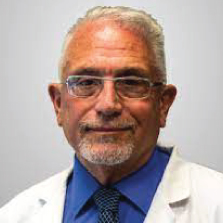 STUART L. SILVERMAN, MD
Clinical Professor of Medicine and Rheumatology, Cedars-Sinai Medical Center USA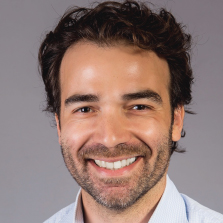 DANIEL PINTO, PT, PhD
Assistant Professor
Department of Physical Therapy Marquette University USA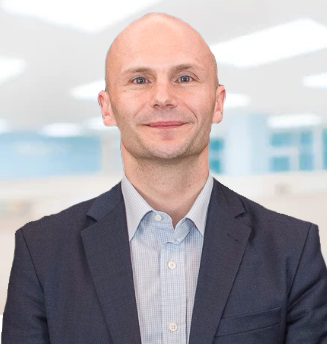 OLIVIER BRUYERE, PT, PhD
Professor of Geriatric Rehabilitation and Clinical Epidemiology, University of Liège Belgium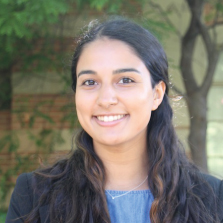 MITALI SHARMA, B.S.
Clinical Research Associate
The OMC Research Center USA
STAY UPDATED ABOUT OSTEOPOROSIS
Visit the IOF website or contact your local osteoporosis society.
Project of the IOF Rehabilitation Working Group
Supported by a grant provided by AMGEN